Discover Parenting is an educational program sponsored by United Services for Effective Parenting-Ohio, Inc. (USEP-OHIO) that features classroom study and culminates with a photo project. The lessons, written by teachers, allow high school and middle school students to explore critical thinking and feeling about the issues of safe and responsible parenting. Students conclude the project by submitting a photo with a caption related to the contest theme:

"How Does It Feel to be a
Safe & Responsible Parent?"

In May, Ohio advocate/leaders assist with judging entries displayed at the Riffe Center for Government and the Arts in Columbus. The goal of the display is to bring Middle and High School students' work to the Ohio legislators, whose decisions impact their lives on a daily basis, in a place where all Ohioans can enjoy and view it. Please go to our Discover Parenting page for more details.
USEP-OHIO is happy to announce the 2013 winning students and teachers! and 2014 Discover Parenting! With your partnership, we are kicking off the 2014 project including the draft dates and guidelines for the 2013-2014 academic year. Register now to be included on the email list for further updates.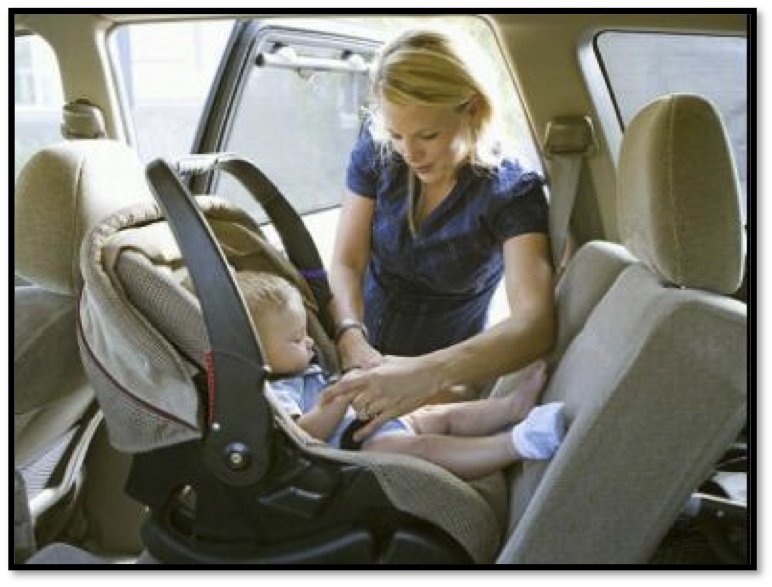 2013 Discover Parenting winning photo
"Mom Says, 'Click It', So She Won't Get a Ticket"